ORCHESTRA BOARD OF DIRECTORS -- 2023-2024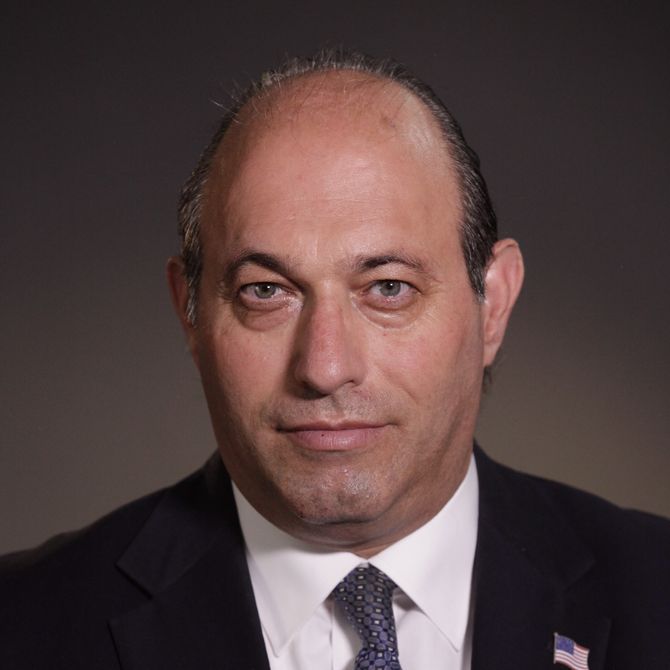 Mihran Kalaydjian
board president
Playing the piano has always been one of Mihran Kalaydjian's greatest passions. During his childhood, while being influenced by other Master of Music, pianists and composers, Mihran started teaching himself to play, developing his own style over a span of 25 years. His technique and touch combine his inner emotions to various genres.
"I quit my classical piano training at age seven, seeking a more glamorous life as a professional athlete. I still hear my father's words ringing clearly in my head, "someday you'll thank me," referring to the childhood piano training I so gladly abandoned."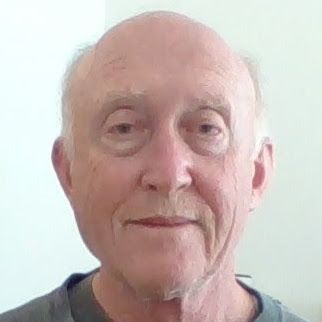 Richard Lewis
Vice President
After retiring from a career as an aerospace engineering manager, Richard found a second calling working with the San Fernando Valley Symphony Orchestra. Richard loves classical music and believes that it is enjoyed best when experienced with others live in a concert hall.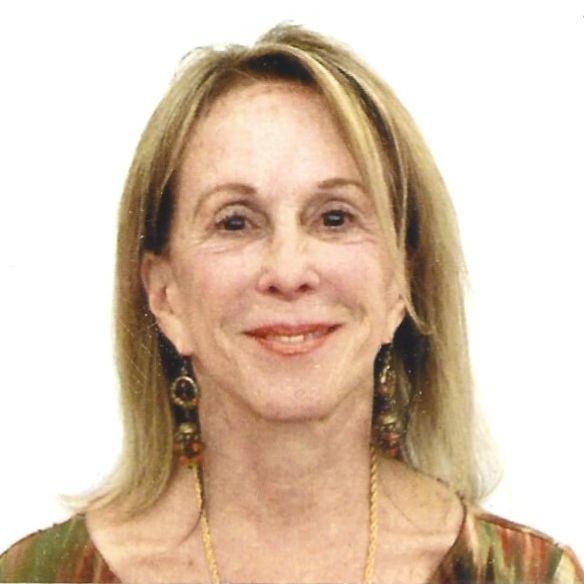 Roberta Hoffman
Secretary
Originally from Philadelphia, Roberta had a varied career working with a law firm, as an executive assistant, and as sales representative,  responsible for customer development for a medical devices company.
After retirement and spending a few years caring for her grandchildren, Roberta discovered the San Fernando Valley Symphony Orchestra. Her obvious love of classical music and enthusiastic support attending concerts and classes led to her being asked to join the Orchestra Board, and, as she says: "The rest is history."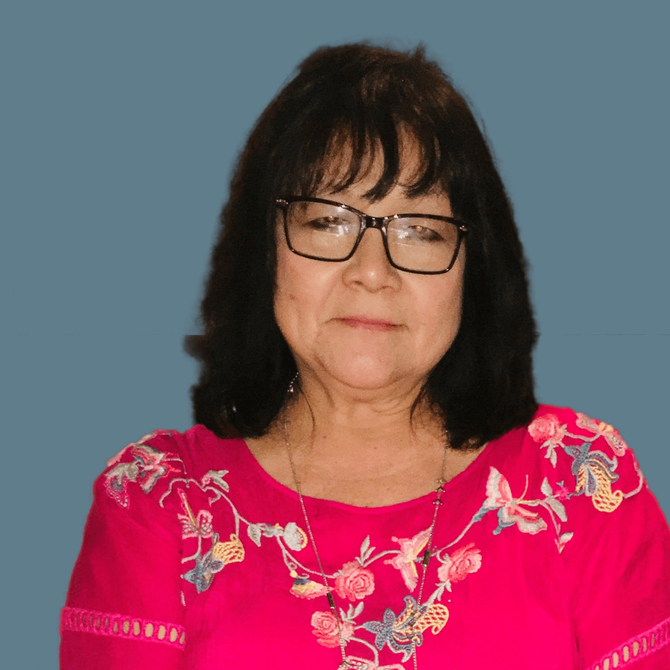 Karen Schoeneborn
Events Services Administrator
Karen is a lifelong Angeleno, born, raised, and educated in Los Angeles. She received a scholarship to UCLA where she graduated Magna Cum Laude and Phi Beta Kappa.  After graduation, she earned a teaching credential, also from UCLA, and then taught for thirty-nine years in the Los Angeles Unified School District.  Knowing the importance of the arts in education, she always stressed music, dance, and visual arts in her classroom.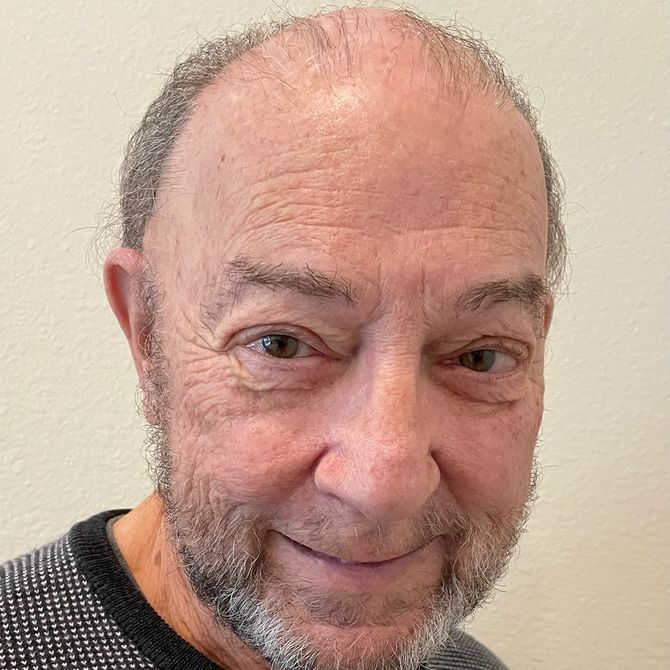 Jerry Kramer
Operations director
According to Jerry: "I have always been interested in classical music and admired the relationship and total dedication that James has with the musicians of our wonderful orchestra."
Jerry played saxophone in high school and with several bands. He is now retired after managing a large Architectural firm in Los Angeles for 40 years. He is currently serving on the boards of his Homeowner Association and the  Calabasas Country Club. "During my time on the SFVSO Board I have been a strong proponent of measures for the betterment of the entire Orchestra serving our community."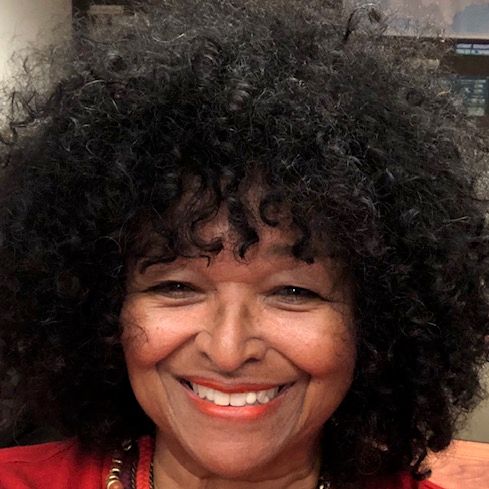 Dorsay Dujon
Director, Artistic Planning & Special Projects.
Dorsay Dujon is Founder of Make Music Los Angeles, a non-profit (501) c 3 organization dedicated to creating educational, cultural, and family inclusive events for all of Los Angeles County annually on June 21st and throughout the year.
Dorsay is an art's advocate dedicated to engaging and transforming communities of Los Angeles through shared cultural experiences of the visual and performing arts. To ensure all children and their families have an opportunity to participate in ongoing music and art programs to stimulate lifelong learning and creative invention.
Throughout her career as a tradeshow producer and exposition manager Dorsay was active on several advisory boards, St. Basils in Chicago, Hands Across Watts, the International Association for Exhibition Management (for which Dorsay became a Certified Exposition Manager). Dorsay formed a consulting firm Dorsay Dujon & Associates with clients the American Dental Association, National Exhibition Center, Birmingham, England, and the British Tourist Authority.
**Buy from Amazon.com by clicking the icon below; it supports the Orchestra! No extra cost to the purchaser.**
 
Donate to the Orchestra

 The cost of concerts is not covered by tickets alone.
We need your support! Whether large or small - every donation counts.
Thank you!
The San Fernando Valley Symphony Orchestra is a non-profit 501(c)3 organization.