Next Concert:  January 28, 2023
For program details, and information on our 2022-2023 Concert Season, see our Concert Calendar page.
View the Nov 19 Concert Printed Program.
For our Music Education classes, see our Education Outreach page.
Our Fifth Annual Scholarship Festival, sponsored by the Woodland Hills Rotary Club, will take place on January 15, 2023. For information and applications, go to our Scholarship Information page.
You can still view the performance of the last of the thirteen new works of the pandemic period, presented on YouTube. The link is below. The piano sonata premiered on August 1.
https://youtu.be/52EH8SQRXtQ - Piano Sonata #13 in D-flat major
What happens to musicians during the pandemic - read this Wall Street Journal article to find out: https://www.wsj.com/articles/what-happens-to-the-musicians-when-the-orchestra-music-stops-11602695217 
The first four of our Symphomaniax Summer Recital Series are now online on YouTube. You can find them at:
Symphomanix: Variations on Dies Irae
Symphomaniax play Music of the Beatles 
Symphomaniax Opera Excerpts 
Symphomaniax Silent Spring Recital
                                                                               
 
Thank you donors and contributors for making our performances at this new venue possible!
For over 35 years the San Fernando Valley Symphony Orchestra has presented the finest performances of symphonic music to the communities of Los Angeles' San Fernando Valley and surrounding areas. It is the region's premiere performing arts organization.
OUR PERFORMANCE HOME FOR THE 2022-2023 SEASON: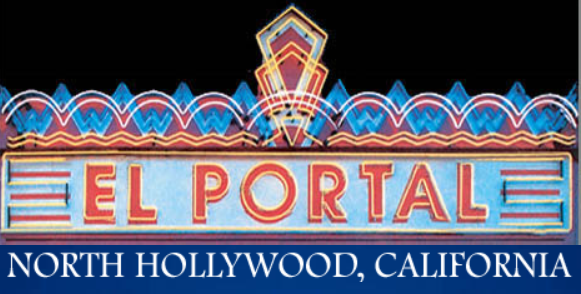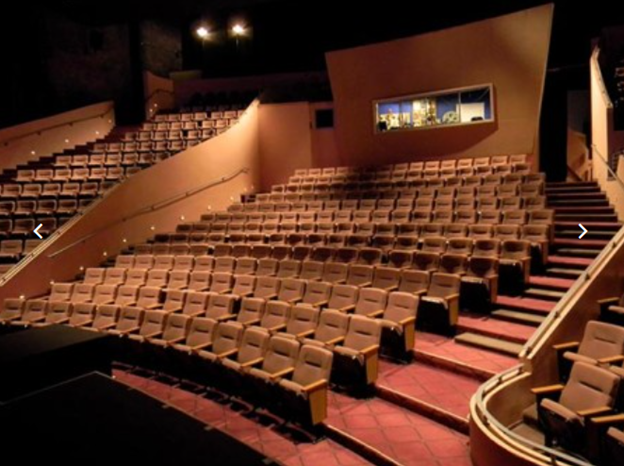 This organization is supported, in part, by the 
Los Angeles County Board of Supervisors 
through the Los Angeles County Department of Arts and Culture   

  Rehearsal space generously         donated by St. James
  Presbyterian Church
  Tarzana, California


Video recording services provided by Ararat Pictures

**Buy from Amazon.com by clicking the icon below; it supports the Orchestra! No extra cost to the purchaser.**
 
Donate to the Orchestra

 The cost of concerts is not covered by tickets alone.
We need your support! Whether large or small - every donation counts.
Thank you!
(The San Fernando Valley Symphony Orchestra is a non-profit 501-c3 organization)