ROTARY CLUB OF WOODLAND HILLS 
SAN FERNANDO VALLEY SYMPHONY ORCHESTRA 
FIFTH ANNUAL MUSIC SCHOLARSHIP FESTIVAL
Sunday, January 22, 2023, at Pierce College,Music Building Room 3400 
6201 Winnetka Avenue, Woodland Hills CA 
Application Fees: 
-- $35 for pieces under 5 minutes 
-- $50 for pieces 5 minutes or more 
-- $25 per ensemble member 
• Deadline for application and fee payment is Monday, January 2 at 11:59pm. Late applications cannot be considered.
-- Sorry, Applications are now closed for this year --
• All Finalists must perform in January 22nd recital at approximately 4:00 pm at Pierce College, in the Music Building, Room 3400. 
 The awards ceremony will be held at the end of the recital 
SCHOLARSHIP APPLICATION -- Please complete the following two steps: 
STEP 1 Individual Performers: Complete and submit the Scholarship Application form section for individual performers by clicking the link below. 
Ensembles/Groups: Ensemble contact person please complete and submit all sections of the Scholarship Application form by clicking the link below. 
SCHOLARSHIP APPLICATION FORM 
STEP 2: After submitting the application form, come back here and make your payment below. Select the appropriate payment amount depending upon whether you are an individual performer or ensemble:
Previous competitions were a great success.  See below for a photo of some of our past winners (all categories), who received a standing ovation from the audience at an Orchestra concert following the competition.
For more information contact Joanna Ezrin or Knarik (Nara) Petrosyan, Competition Coordinators at: 
joannaezrinschauer@gmail.com. or narapianostudio@gmail.com
JUDGE'S BIO FOR THIS YEAR'S ROTARY CLUB SCHOLARSHIP COMPETITION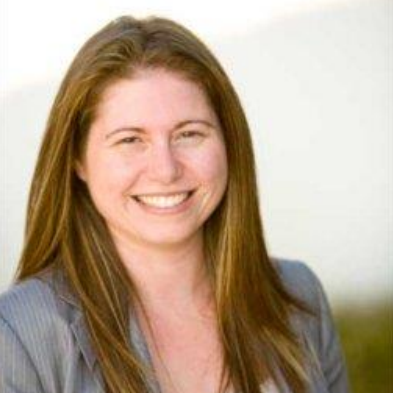 Nicole A. Burns
Festival Judge
Born in Southbridge, Massachusetts, Nicole A. Burns presently resides in Camarillo , California. She is an Independent Music Teacher/Adjudicator/Lecturer with over 35 years' experience. She maintains a private studio averaging 25 students and loves what she does. Mrs. Burns began studying piano at the age of 7. Her teachers included: Mae Scott, Richard Hartman (NGPT), Betty Colley (MTAC), Ethel Fabricant (MTAC) & Christine Becker (MTAC). She was also very fortunate to have the guidance and mentorship of Peter Yazbeck (Senior Lecturer UCSB) through numerous workshops, lectures , and master classes. Mrs. Burns teaches all levels of piano from the young beginner to the musically advanced and has worked with many students with neurological delays including autism, spina bifida, ADHD, dyslexia, and auditory processing disorders. Her primary goal in teaching is to develop a life - long love of music. Her favorite quote is : "Use what talent you possess: the woods would be very silent if no birds sang except those that sang best." (Henry Van Dyke) In addition to teaching, Mrs. Burns is a national Adjudicator/Evaluator for numerous piano events. Mrs. Burns also serves as a mentor to new teachers and student teachers in the Ventura County Area. Mrs. Burns had an article published in 'The California Music Teacher' Journal (Vol. 27, #2 - Winter 2003/2004) entitled "Is Music Related to Health?"
**Buy from Amazon.com by clicking the icon below; it supports the Orchestra! No extra cost to the purchaser.**
 
Donate to the Orchestra

 The cost of concerts is not covered by tickets alone.
We need your support! Whether large or small - every donation counts.
Thank you!